KARAOKE saturday night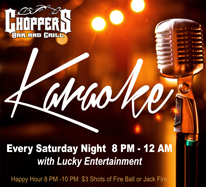 yumm-o!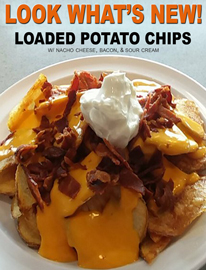 STAY SAFE! FREE RIDES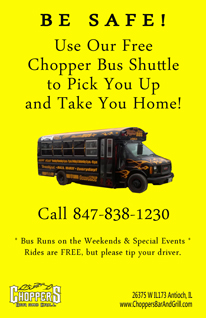 GIFT CERTIFICATES AVAILABLE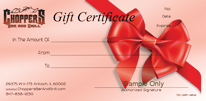 Winter warmers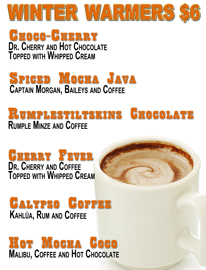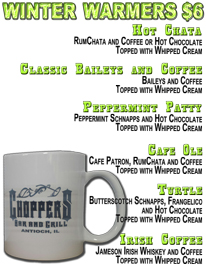 Tex Mex Spicy Bloody Mary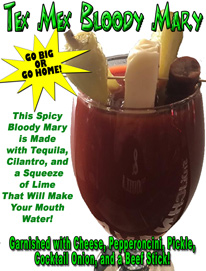 Build Your Mule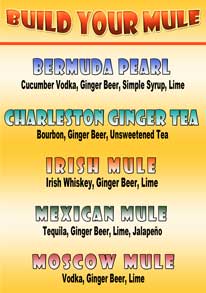 Friday specials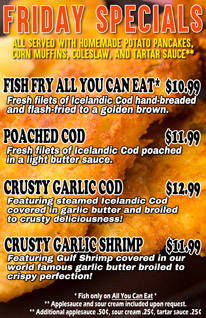 Daily food, drink Specials and Happy hour - Effective 6/27/17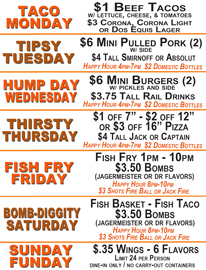 Happy Hour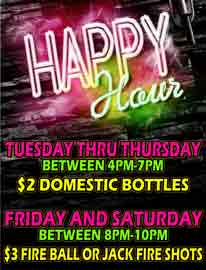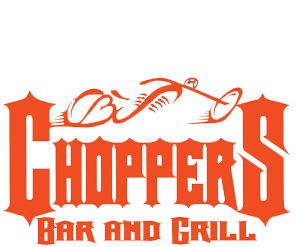 BREAKFAST - ALL DAY,
EVERY DAY
Open Monday - Friday at 10AM,
Saturday & Sunday open at 7AM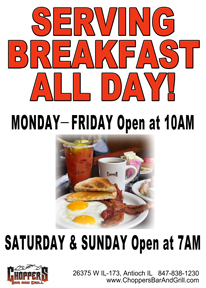 video gaming!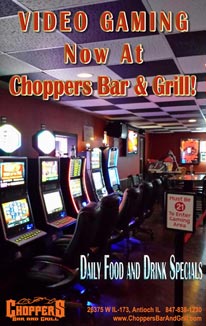 send us your pics!
We would love to post your photos of the good times at Choppers. Email them to us! Thanks!
Chopper news
Read all about the latest news and happenings at Choppers on our new Choppers News page.
You will find a list of winners for the Fishing Derby, Chili Cook-Off, and the winner of the 40" TV drawn at halftime of the Super Bowl game.
Promotions